The Society Company started as a mission to bring communities together and change the world with one of the most powerful tools at our disposal: our collective buying power. 
One year later what started as two has now become eight, we're a small team but we have a big purpose and we would love for you to come on the ride! 
click below to meet the team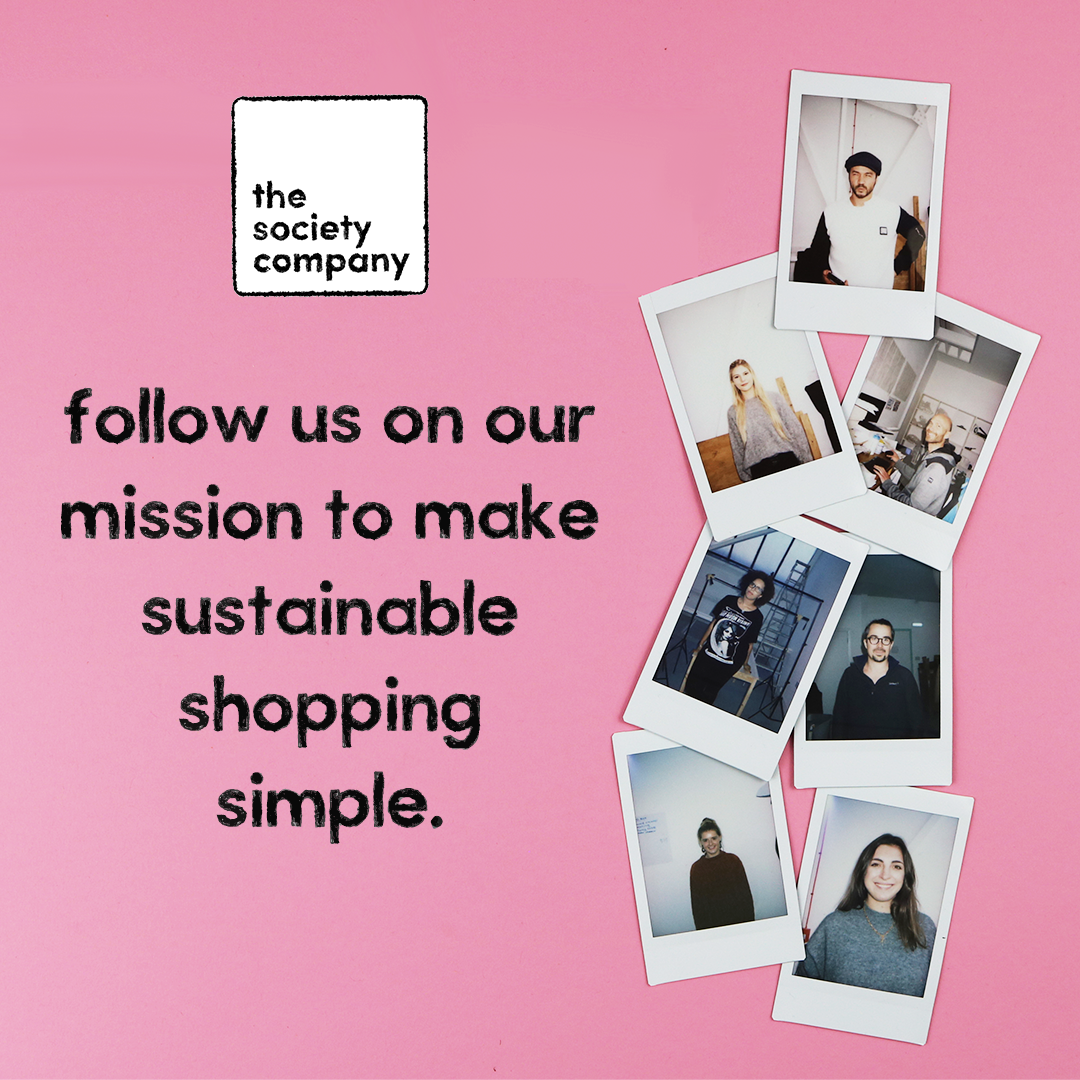 We are a London based grocery subscription service that starts from £5 a month.

We have a range of over 100 premium products and every monthly box is customisable. 
We can help you by providing all the eco-friendly home essentials you need. 
We only source the best ethical products straight from producers as this reduces the carbon footprint and also plastic waste throughout the product journey.
We want to try and eliminate single-use plastic. To help us all we ask is that we can collect all empty plastic bottles at your convenience, so we can sterilize and do all the messy refilling - so you don't have to.
The rest of our packaging is all made of paper as it is easy to recycle and eliminates plastic pollution. 
We believe it should be easier for communities to support each other and help the projects they love. That is why we give 15p from every £1 you spend back to your chosen community. 
We currently work with schools, charities, food banks and churches. 
We wish to support other places of worship too and would be more than happy to receive any suggestions. 
Together we can build a sustainable future.
-----------------
If this is something you would like to have your local area involved in
please do get in touch at contact@weareso.co