Customise your own monthly box now and cancel whenever you like.
Our rolling monthly subscription is designed to be flexible
and affordable, with no strings attached.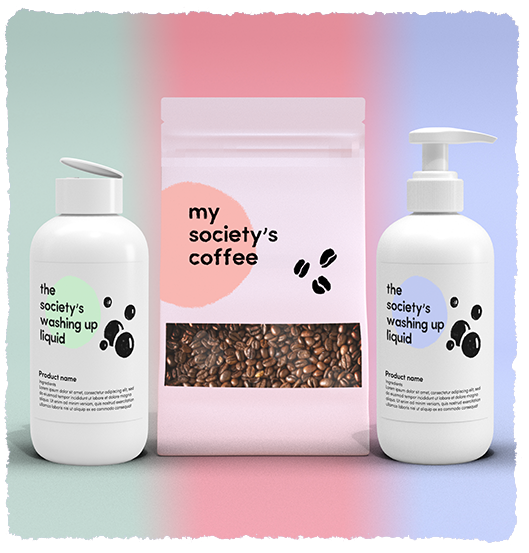 everything you need from £5
With our current offer you can choose 5 items from our eat range for £5 to start your monthly box.
After you have picked your top 5, you can add as much or as little as you like later on in the checkout.
We also have an optional offer on our wash and clean range which is 5 items for £10.
Every box is customisable to help you save time, money and plastic, knowing that the profits are going back to the community you love.
We are currently only delivering in the London area.