Customise your own monthly box now and cancel whenever you like.
Our rolling monthly subscription is designed to be flexible
and affordable, with no strings attached.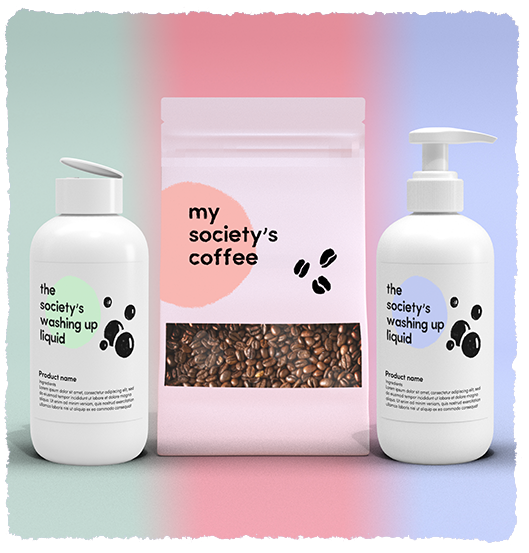 everything you need from £5
Order your monthly box today and get 5 of our top picks for £1 each. Add more if you need from our fantastic range.
Save time, money, and plastic with every customisable shop and know that the profits are going back to the community you love.
We are currently only delivering in the London area.
Check out a selection of our favourite products from all our ranges below.