the society company
the residents of kensington & chelsea are
coming together to make a difference
with their monthly shop. 
The way we shop is wasteful
with our refill store delivered to your front door,
you reduce plastic waste and feed a vulnerable family in your community all while saving time and money for yourself too.
buy better together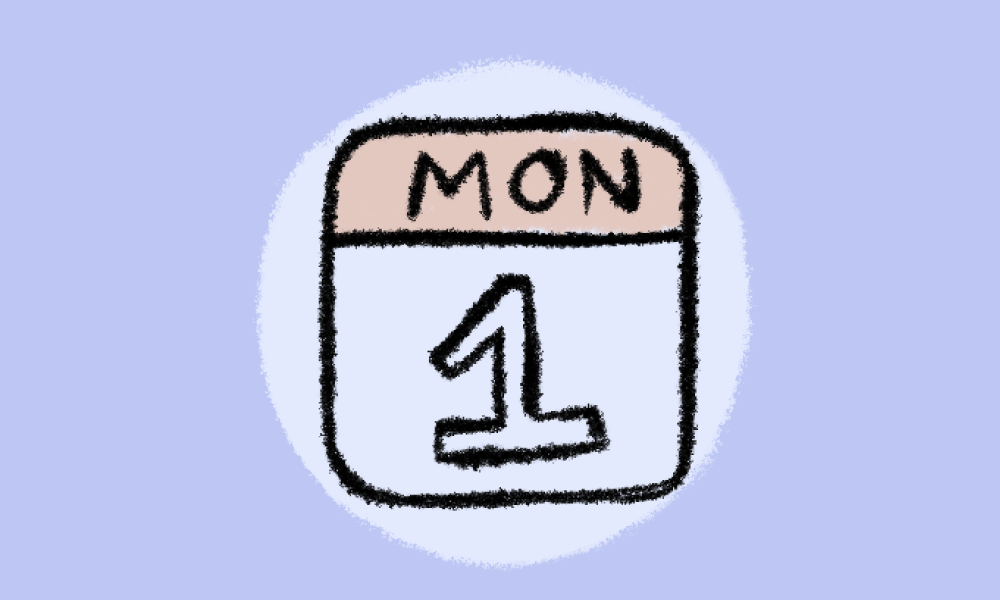 Order your monthly box today from our fantastic range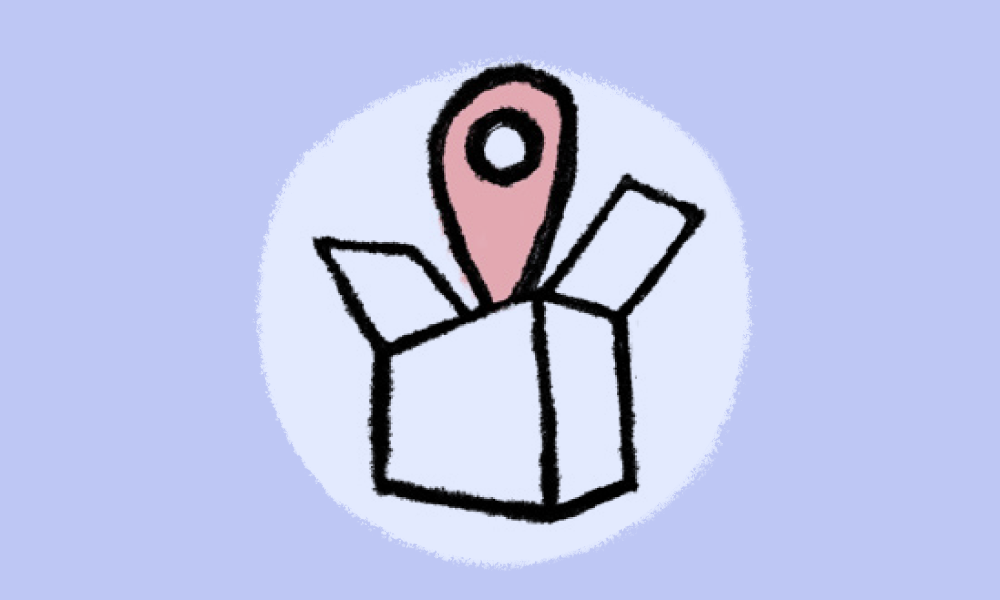 We deliver to your door once a month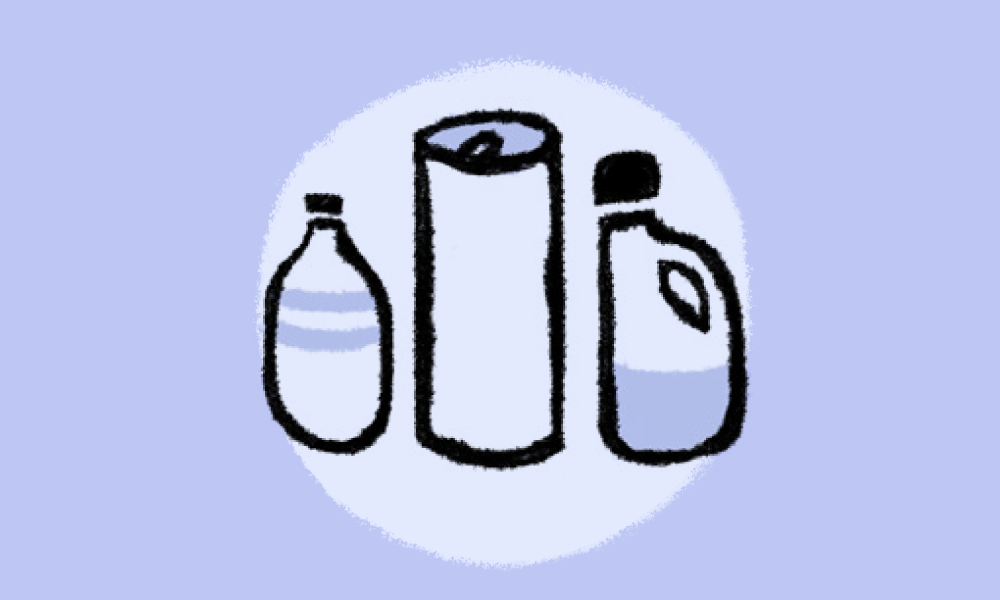 We collect your empty bottles and refill for the next customeR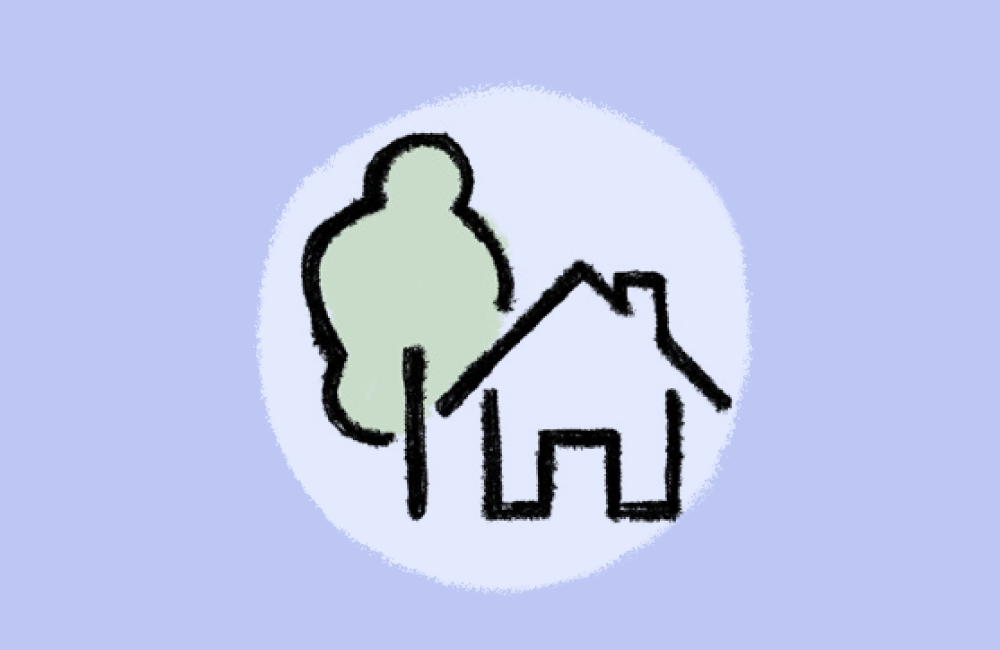 we reinvest our profits into helping your commmunity
Community Pantry at The Curve | Venture Centre
The Pantry is aN EXCITING new INITIATIVE spearheaded by the council that will help tackle food insecurity across the borough.
food insecure Residents will be able to choose from a selection of dried and fresh food every week for only £3.50 per shop.
Funded by the Council in collaboration with soco and operated by the Venture Centre

In partnership with the royal borough of kensington and chelsea
our fantastic partners
We always source
the highest quality products
with the smallest environmental impact
with no hidden costs to the earth