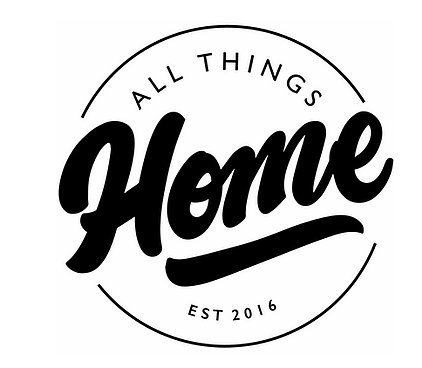 soco x amy
the society company is launching with all things home!
The way we shop is wasteful
with our refill grocery subscription service, you reduce plastic waste, support your community and save some money for yourself too.
with all things home as our new partner youll be able to store all your grocery essentials in containers that look great, keep things fresh and feel great knowing our profits go towards great causes!
Buy together, save together, build together.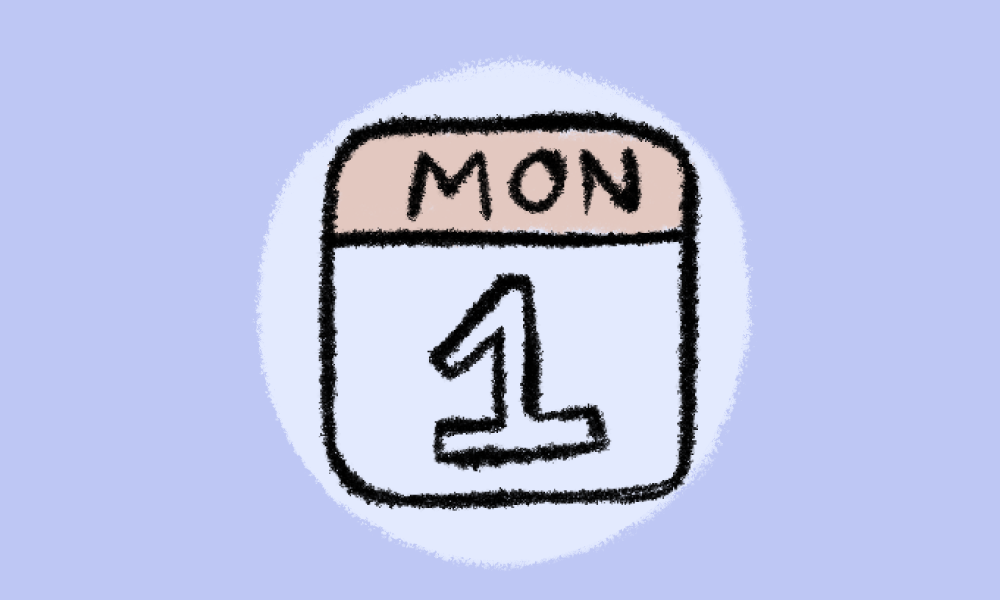 Order your monthly box today from our fantastic range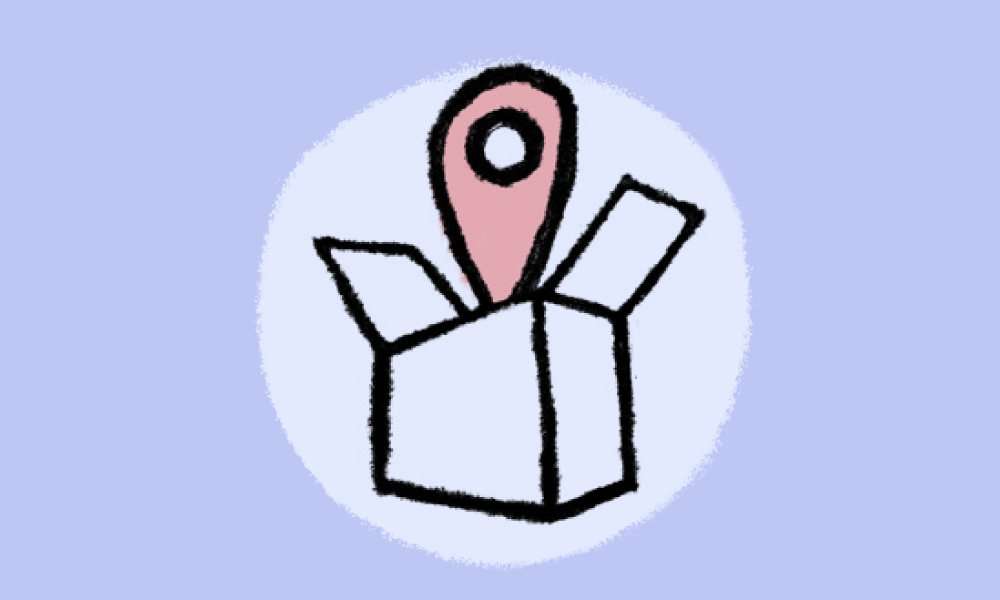 We deliver to your door once a month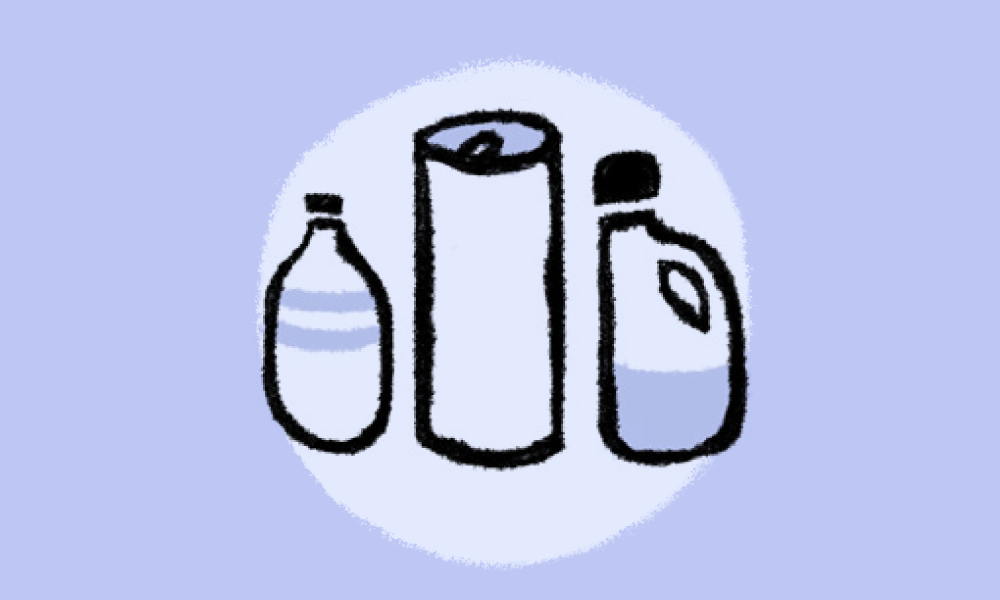 We collect your empty bottles and refill for the next customer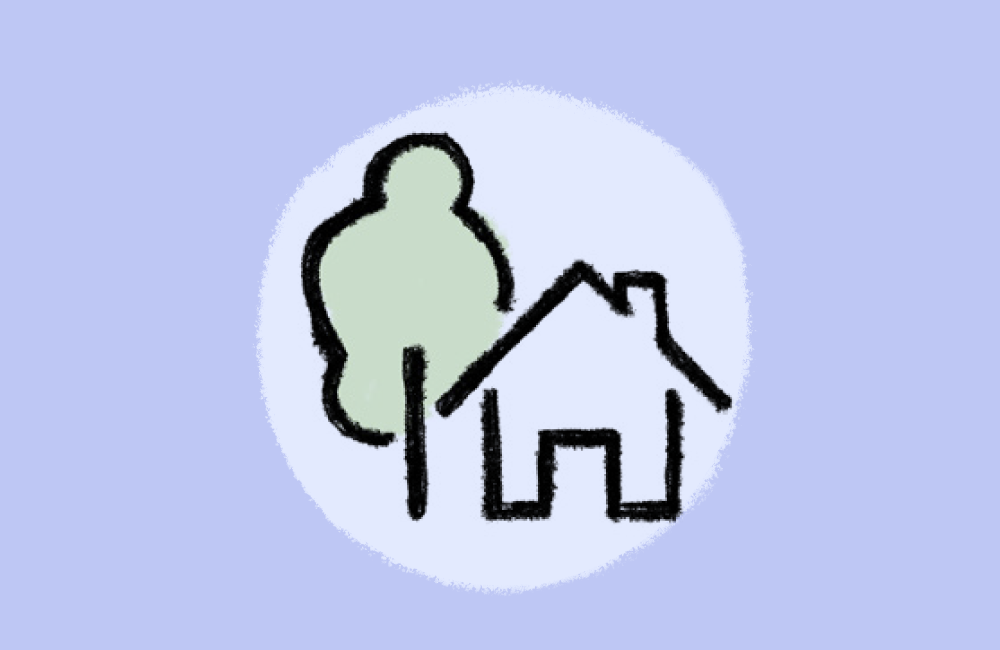 we reinvest our profits into helping your commmunity
soco X amy
who are we?
soco is an online grocery susbcription service that enables you to bring zero waste shopping to your door.
whats amy x soco?
were partnering with amy and her fantastic range of lifelong containers for your home, with every £ you spend 15p goes towards our charitable partnerships around london.
WE'VE CREATeD A  SYSTEM THAT ALLOWS SHOPPING FOR YOUR PANTRY AND HOUSEHOLD ESSENTIALS TO BECOME AN ACT OF KINDNESS NOT JUST FOR THE EARTH BUT FOR THE PEOPLE LIVING ON IT!
our fantastic partners
We always source
the highest quality products
with the smallest environmental impact
with no hidden costs to the earth