St.Stephen's CE Primary School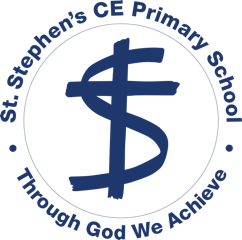 Check out our new range of tinned goods
MINIMAL PLASTIC WASTE - BEST QUALITY - BENEFITS COMMUNITY
We believe in giving you the power to run and sustain your community.
With every box you are directly contributing to your community.
Refer a friend within your community using the code friend15 and you and your friend get 15% off the next order.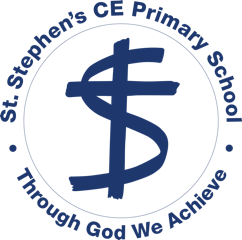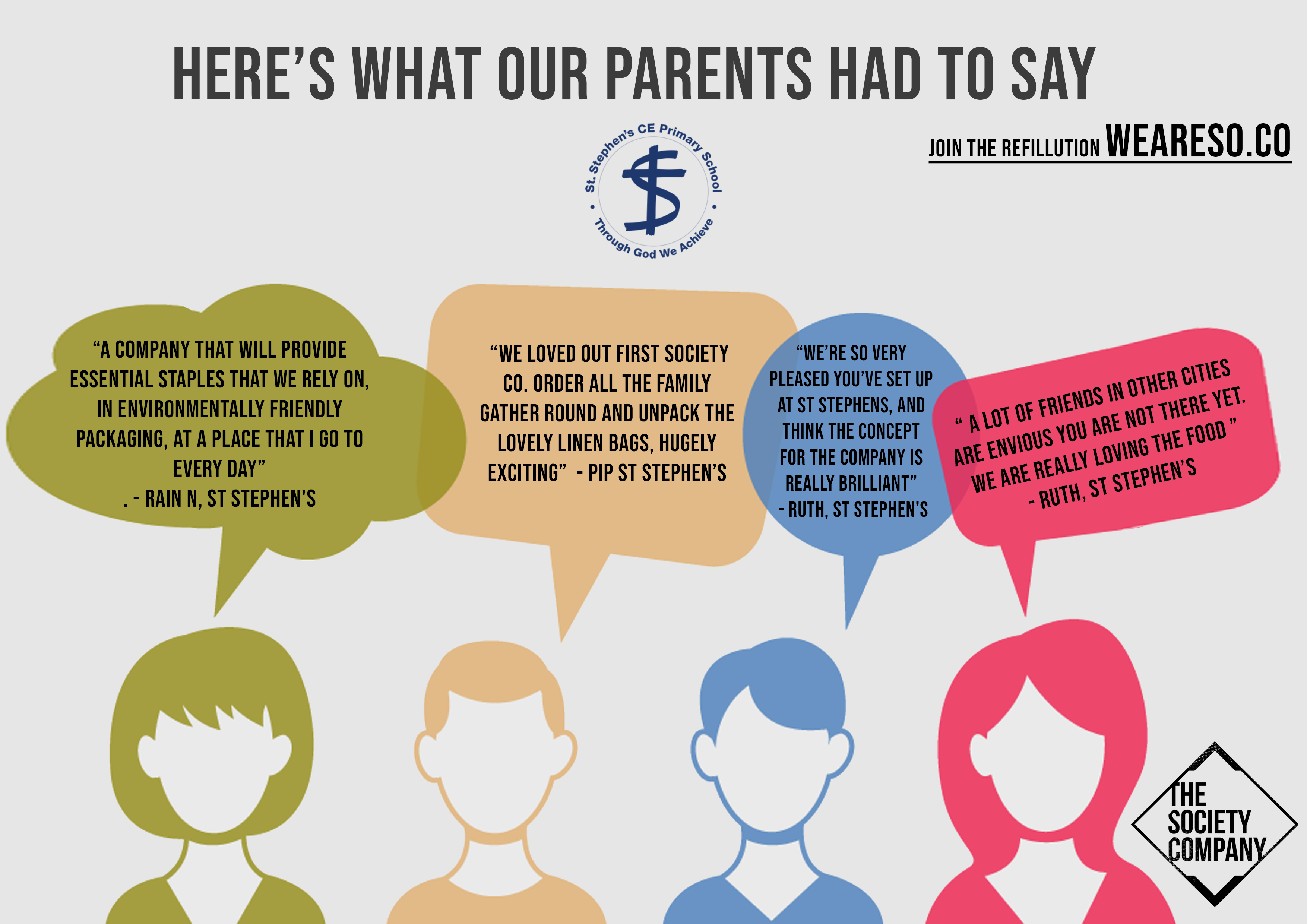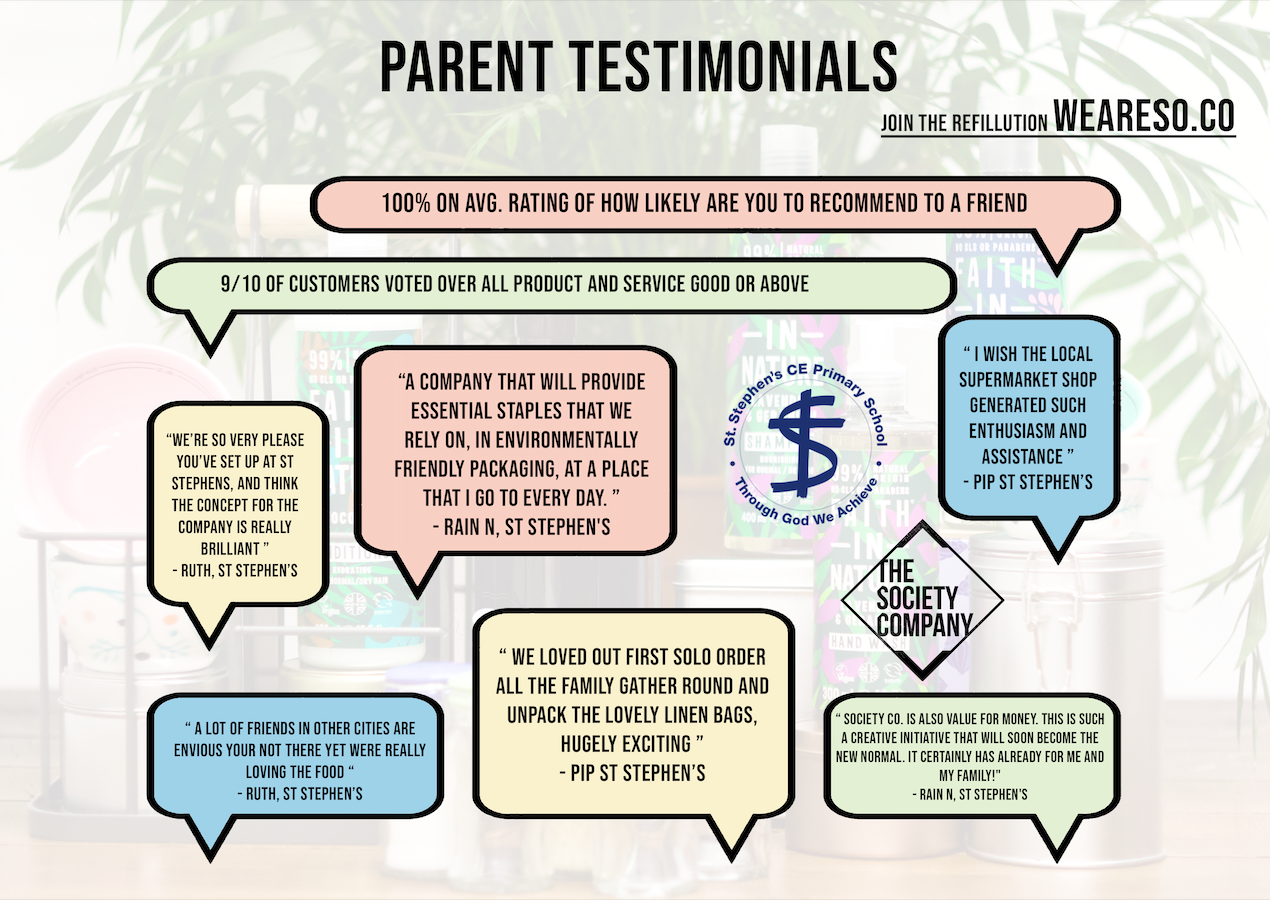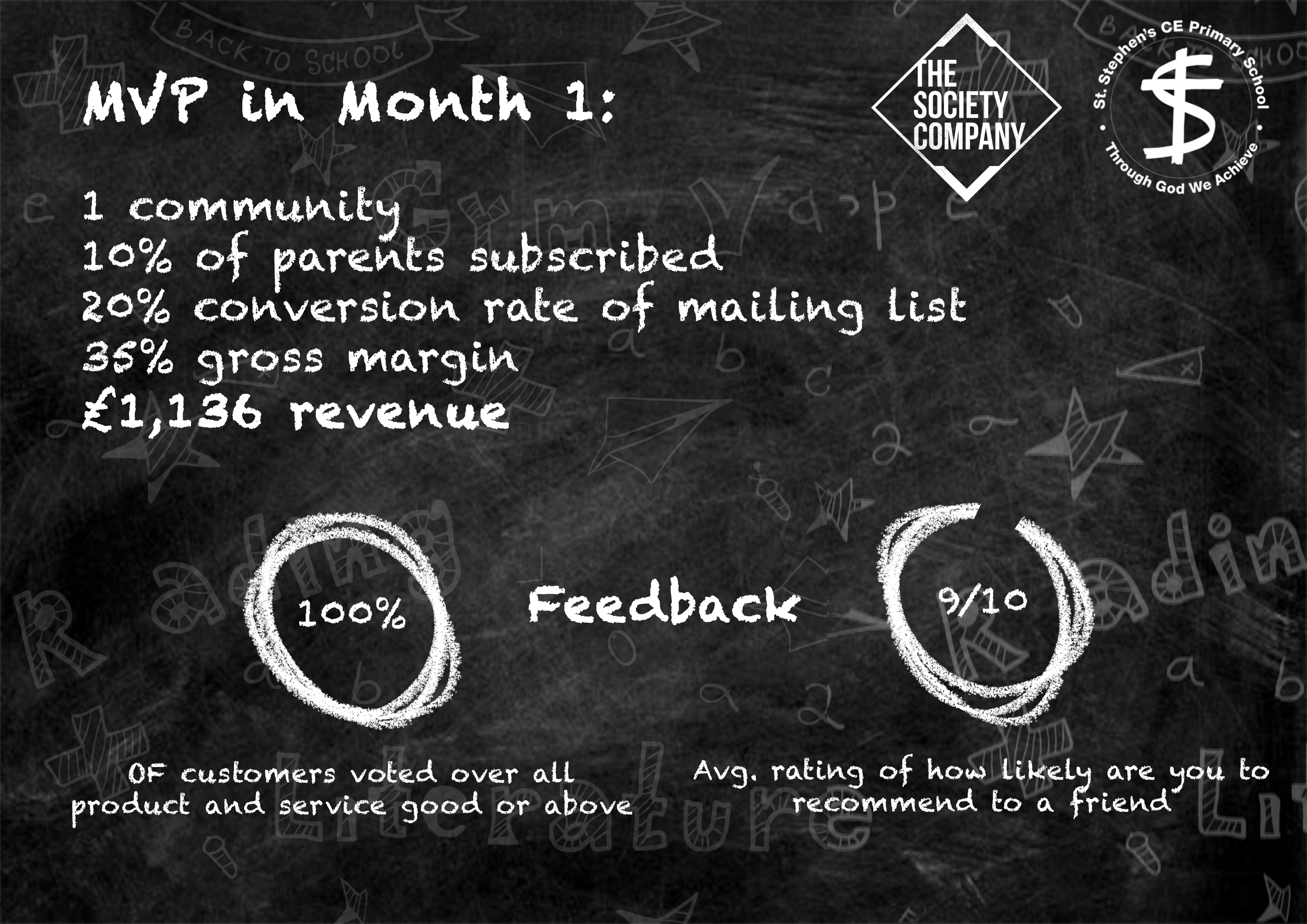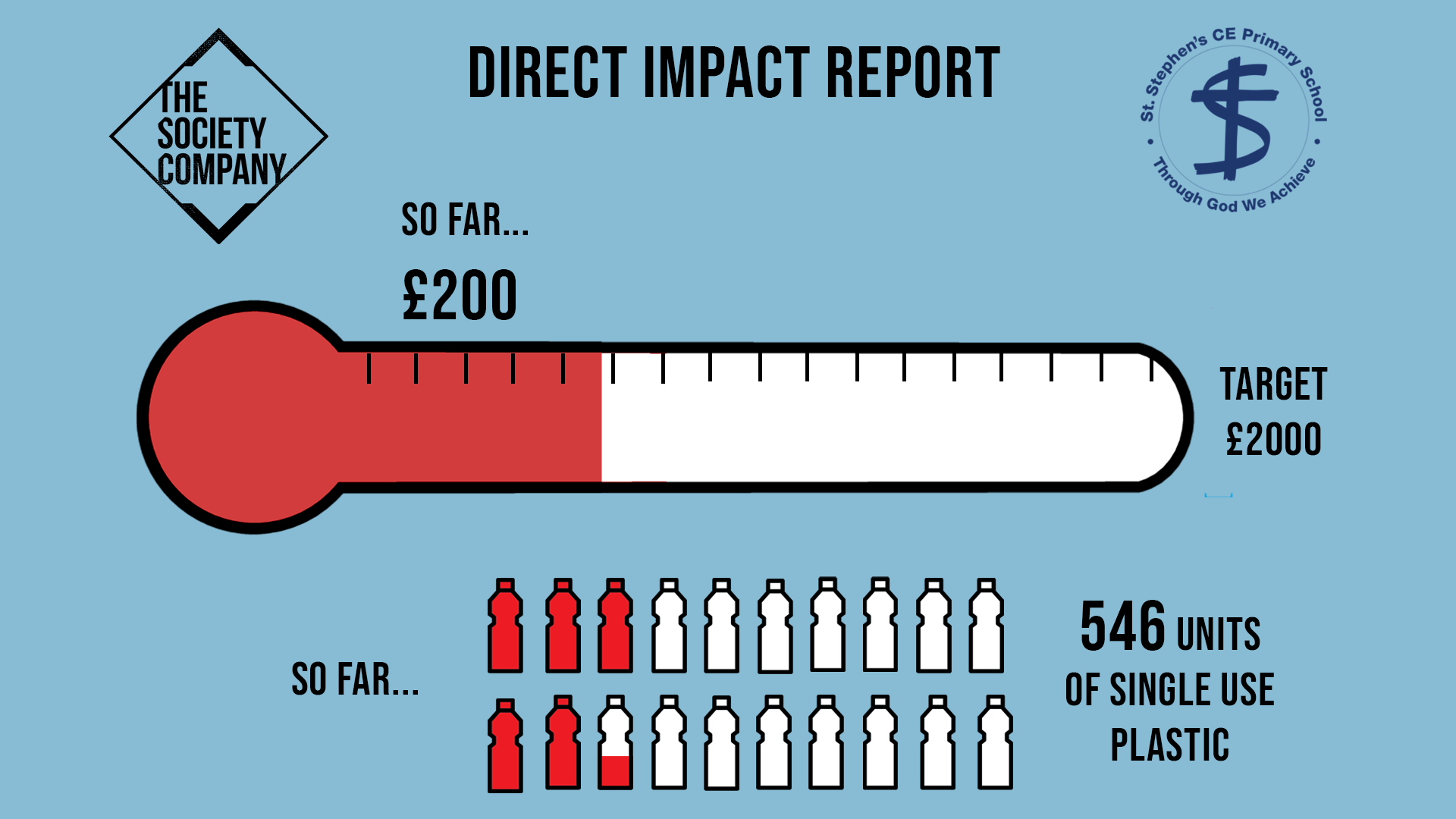 How much has been raised so far !
With each order we donate 15p of each £1
Any questions, comments or reviews drop us a line and we'll get back to you!